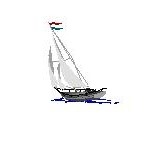 Welcome to theThe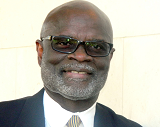 Odyssey Group website. My company believes that good financial decisions don't have to be confusing. I can provide simple, proven techniques that can help you make the most of your money and help achieve more of your financial goals.
This site will not only introduce you to my company philosophy and services, but it will also offer a wealth of educational materials, articles, newsletters, calculators, and other tools -- all designed to keep you up-to-date on financial issues, strategies, and trends. This educational material is updated frequently, as is our calendar of events, which lists upcoming financial workshops that you may want to attend.
If you have any questions or want to schedule a complimentary meeting to discuss your specific questions, you can e-mail me at info@theodysseygrp.com or call (602) 954-9213.
The total trading value of exchange-traded funds on world stock exchanges increased 35% over the previous year.

Tax incentives available to homeowners, like deducting mortgage interest, can make homeownership attractive to some.

Settling an estate can be a difficult and time-consuming job that could take months to a year or more to complete.

A family limited partnership could help business owners and their heirs address business succession and other issues.
Use this calculator to estimate how much income and savings you may need in retirement.

Use this calculator to estimate the federal estate taxes that could be due on your estate after you die.